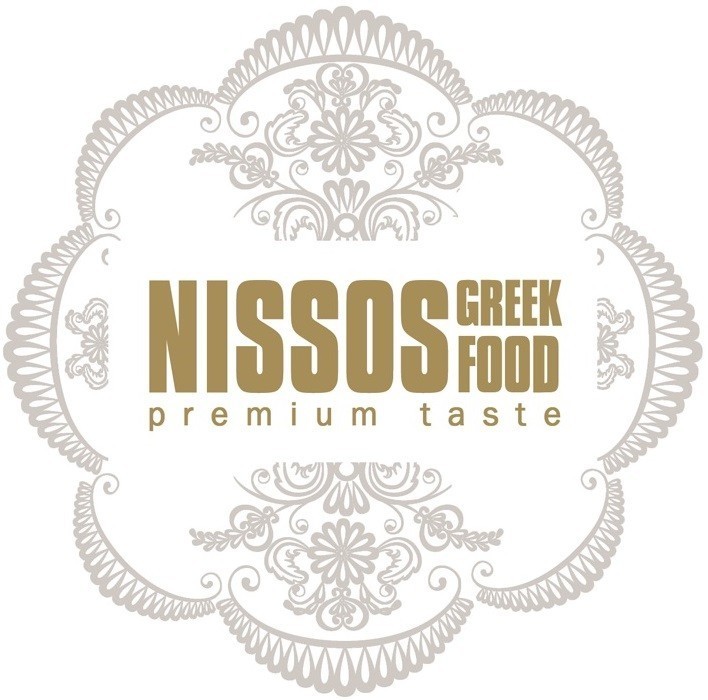 NISSOS GREEK FOOD

NR.128, AGIOU ANTONIOU STR.
GR-152 38 HALANDRI
ATHENS - GREECE
MOB.0030 697 406 9896​
TEL.0030-213 044 1571
Our garlics grows in the fertile Thessalian land, where the rich soil guarantees a high quality product with most health factors.
It is a product ready-to-use that facilitates a lot the preparation and cooking process!
Garlic cloves : totally clean and healthy, in brine or in oil and aromatic herbs, easy and ready to use.
Aromatic pulp of Greek garlics with olive oil and herbs, a usefull tool for delicious and easy cooking, away of preparation delay and difficult procedures!
The production and processing is done in modern facilities with state-of-the-art mechanical equipment & certified by ISO 22000.
Available packaging:

Glass JAR
GARLIC CLOVE IN BRINE 160 g. net weight
GARLIC CLOVE IN OLIVE OIL & HERBS 140 g. net weight
GARLIC PULP WITH AROMATIC HERBS 190 g. net weight
Food service :
GARLIC CLOVE IN BRINE 2 kg. net weight
GARLIC PULP WITH AROMATIC HERBS 1kg and 2kg. net weight