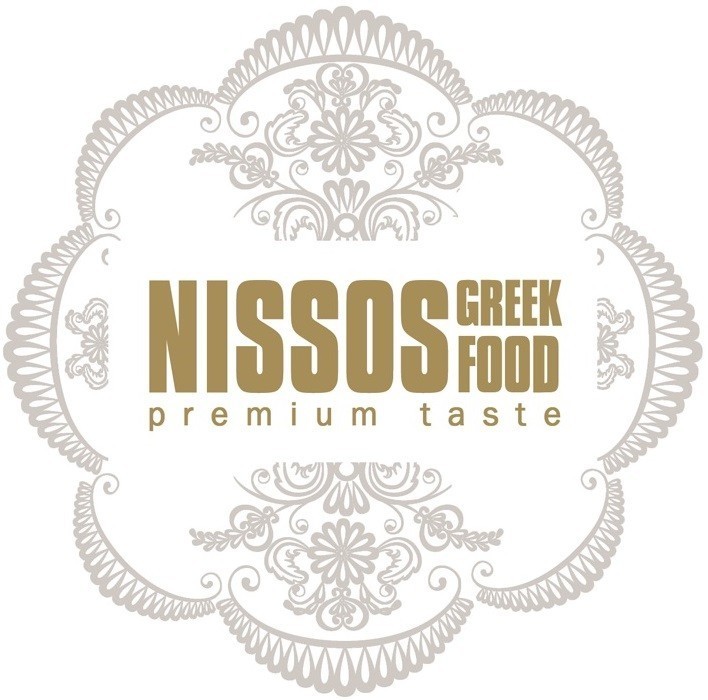 HERE YOU CAN FIND THE GREEK WELL-BEING
COOK BOOK & SECRETS!
From some authentic traditional recipies, till grandma's tips for a natural face mask or a..smart cooking tip, that will make the difference...
All their ingredients being purely greek !
You can also ask for a traditional Greek recipe that you might be looking for, or let us know your own special recipe for a delicious dish. Here you can exchange ideas and tips, opinions and comments about Greek Food, Drink and Well-being, being cuisine lovers and/or professionals !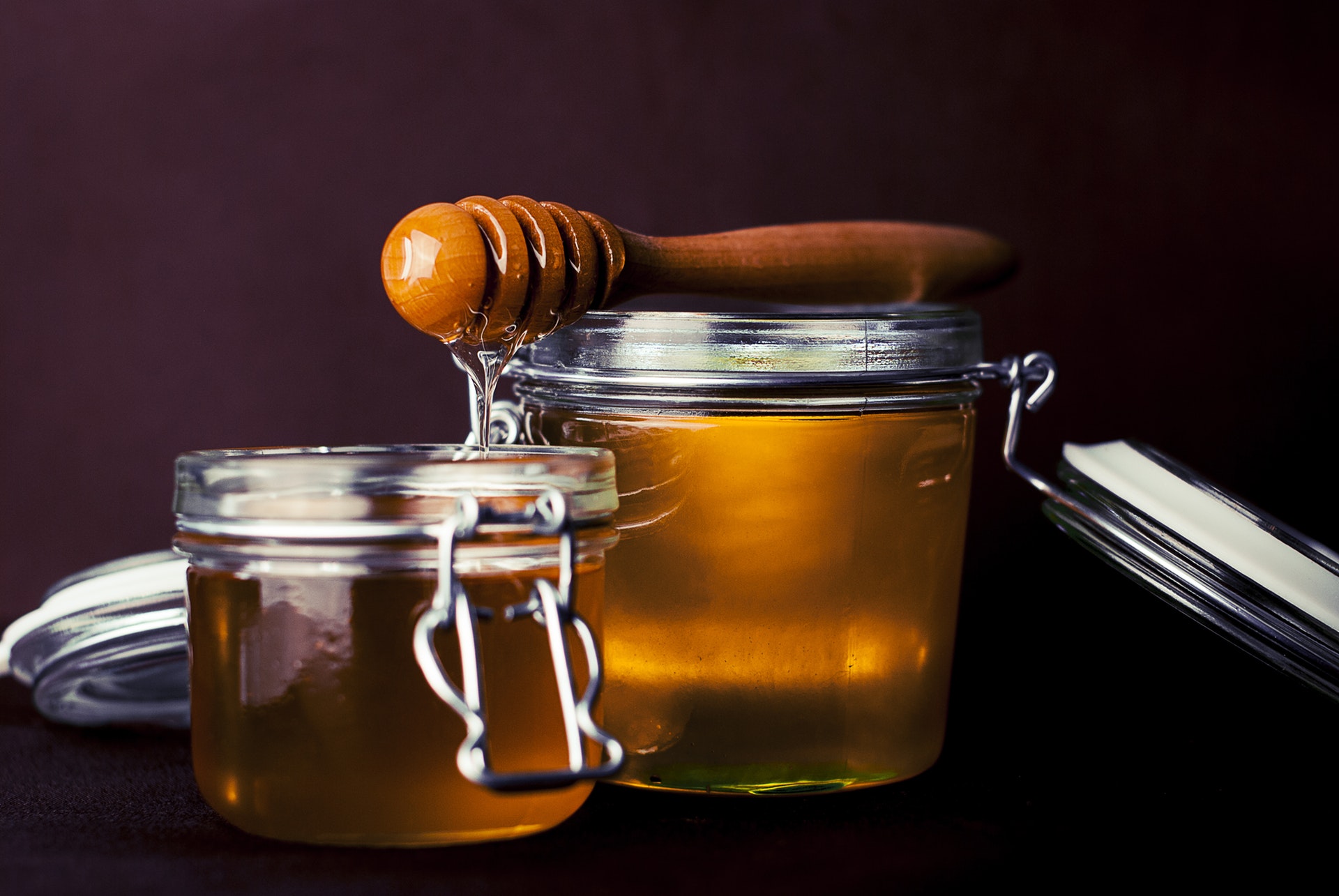 NISSOS GREEK FOOD

NR.128, AGIOU ANTONIOU STR.
GR-152 38 HALANDRI
ATHENS - GREECE
MOB.0030 697 406 9896​
TEL.0030-213 044 1571