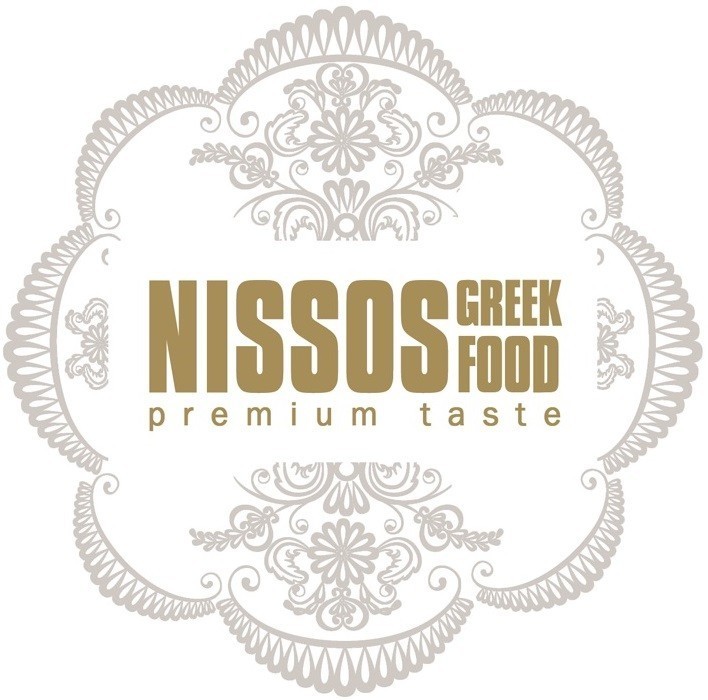 GREEK
EXTRA VIRGIN OLIVE OIL
PREMIUM TASTE
NISSOS GREEK FOOD

NR.128, AGIOU ANTONIOU STR.
GR-152 38 HALANDRI
ATHENS - GREECE
MOB.0030 697 406 9896​
TEL.0030-213 044 1571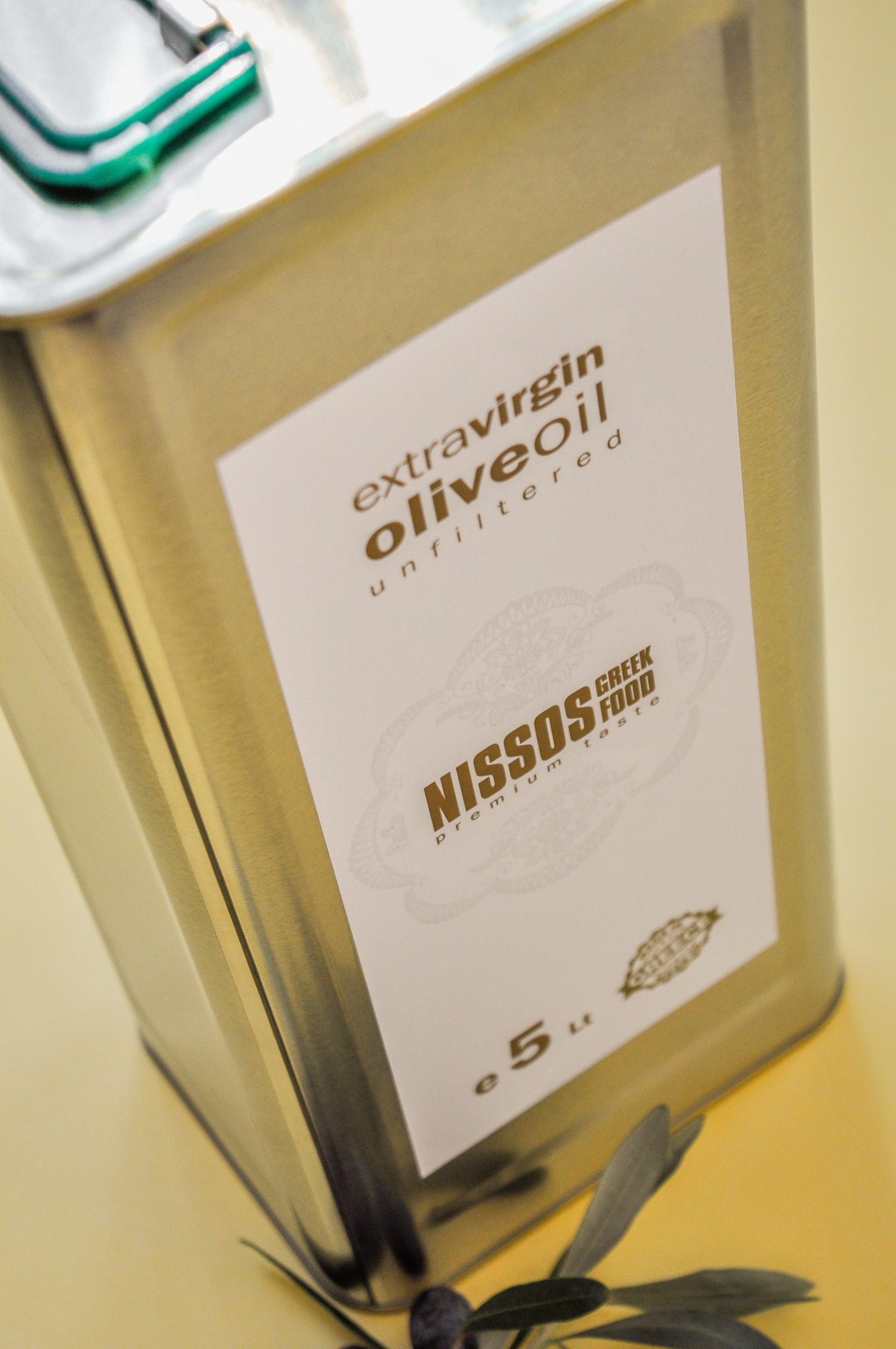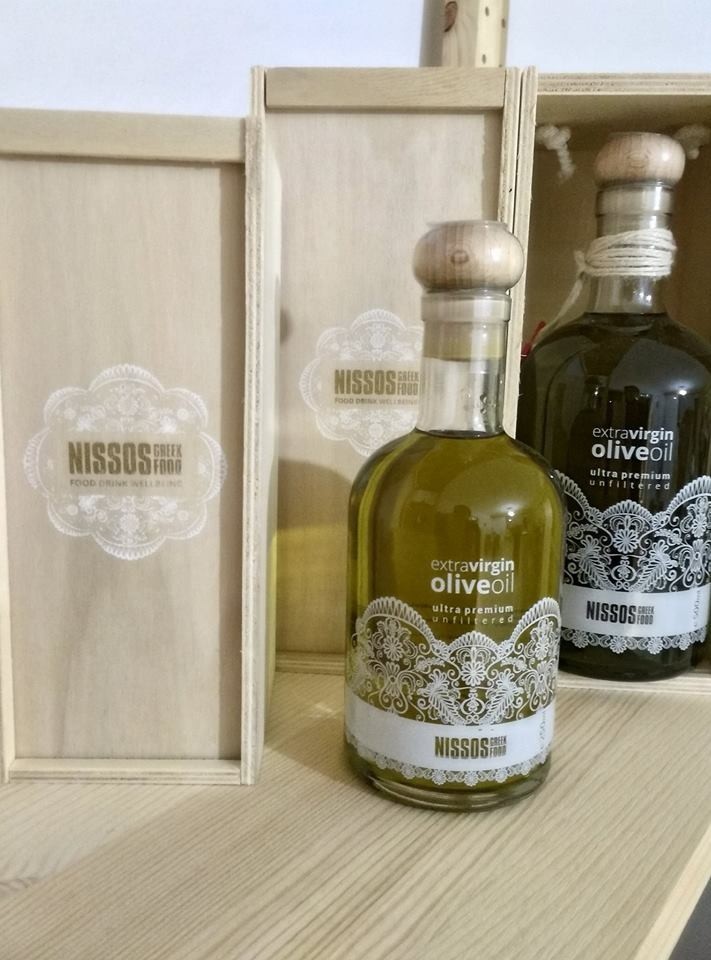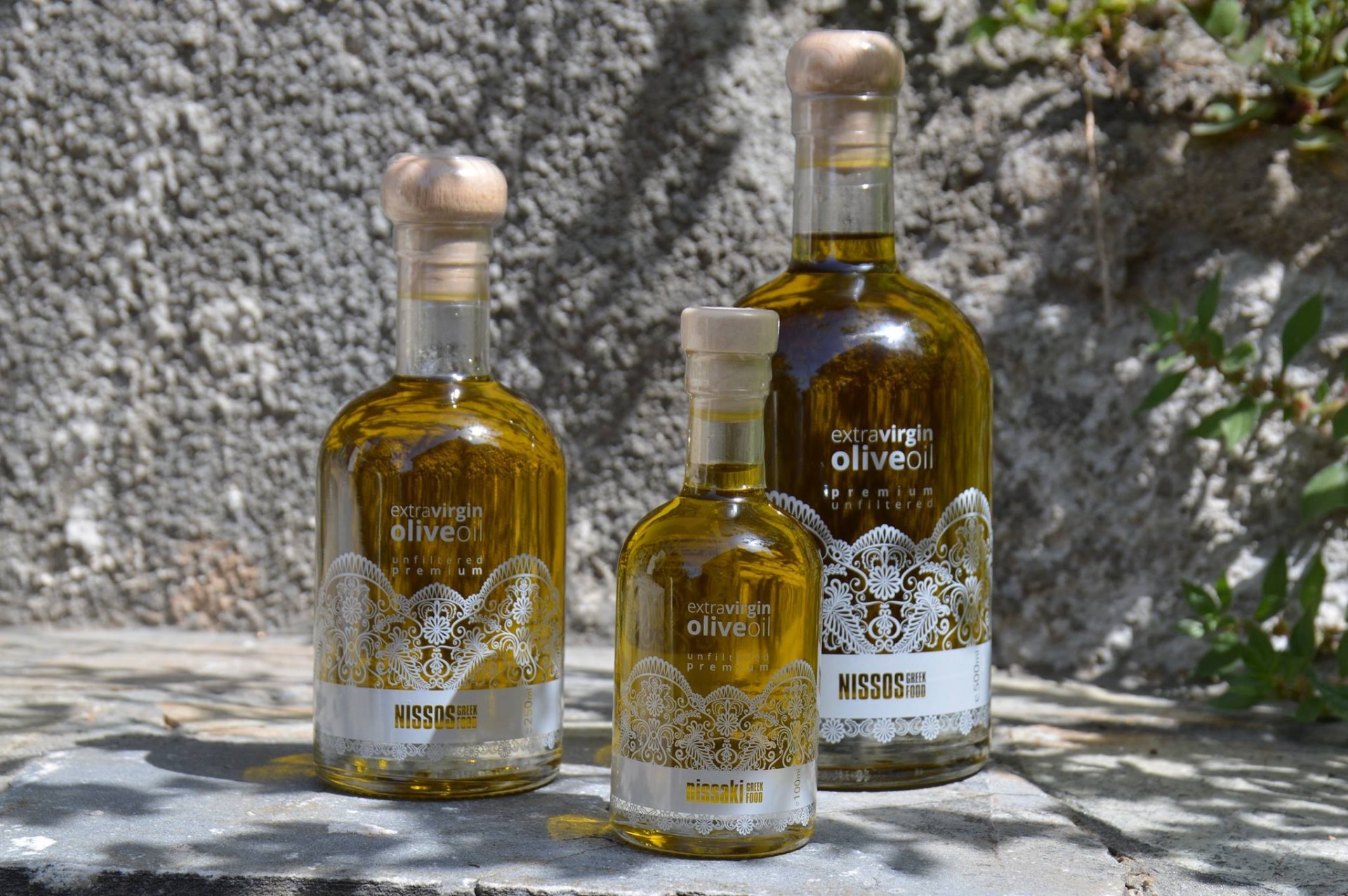 A superior quality 100% Greek extra virgin olive oil, with fresh aroma and rich taste!

It is the outcome of a very selective choice coming from small family olive groves, resulting in a 'homemade' product.
Olives harvested by hand and cold pressed in very low temperatures, with certified methods, guarantees a product of high quality. This excellent unfiltered fresh juice - obtained solely by mechanical means - has exceptional cardio-protective and anti-aging properties and fine characteristics
Acidity (at the harvest) < 0,5 %

The elegant, traditional Greek and award winning packaging is matching perfectly with the excuisite quality, giving to the collection the charisma of an ideal gift !
Available Packaging :
GLASS BOTTLE, PRINTED
WOODEN GIFT BOX
100ML NISSAKI
250ML NISSOS
500ML NISSOS
FOOD SERVICE 5LT CAN