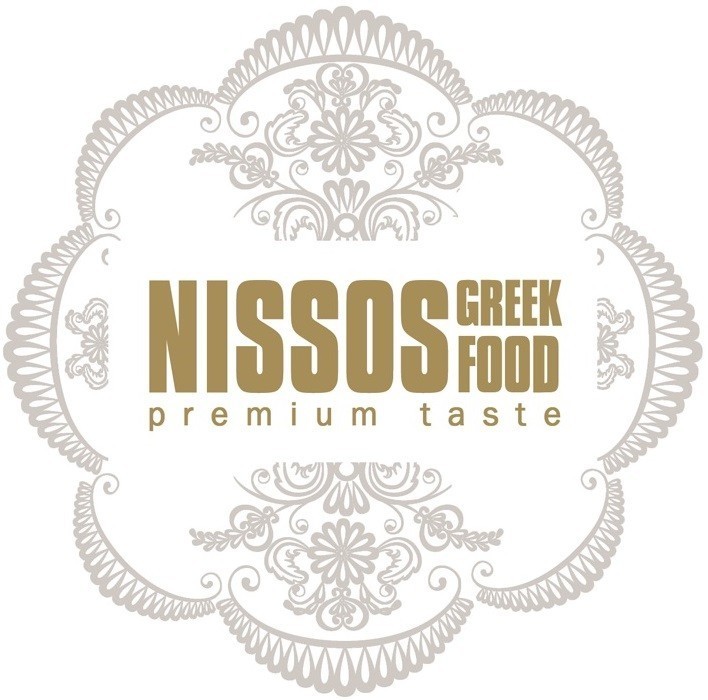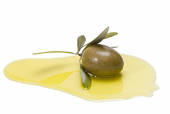 OLIVE OIL
Olive Oil was a source of health and beauty in ancient Greece and was called beauty oil. It has strengthening, nourishing and clarifying qualities and offers rich hydration, exfoliation and shining, forming a thin protective layer which retains the inner moisture of the skin without closing the pores. Olive oil is rich in antioxidants such as vitamin E and polyphenoles, which act against premature ageing.
NEW COLLECTION COMING SOON..!!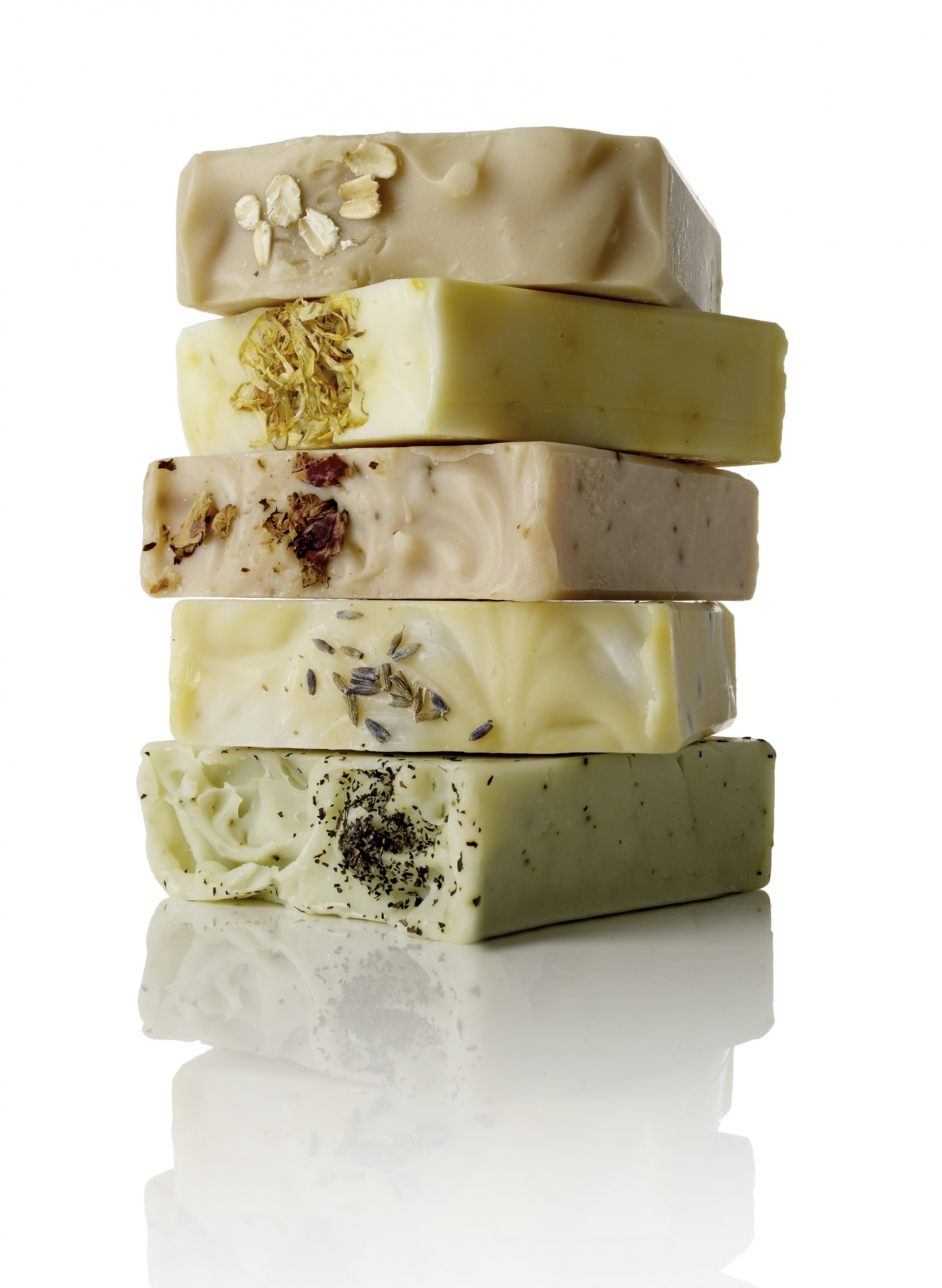 NISSOS GREEK FOOD

NR.128, AGIOU ANTONIOU STR.
GR-152 38 HALANDRI
ATHENS - GREECE
MOB.0030 697 406 9896​
TEL.0030-213 044 1571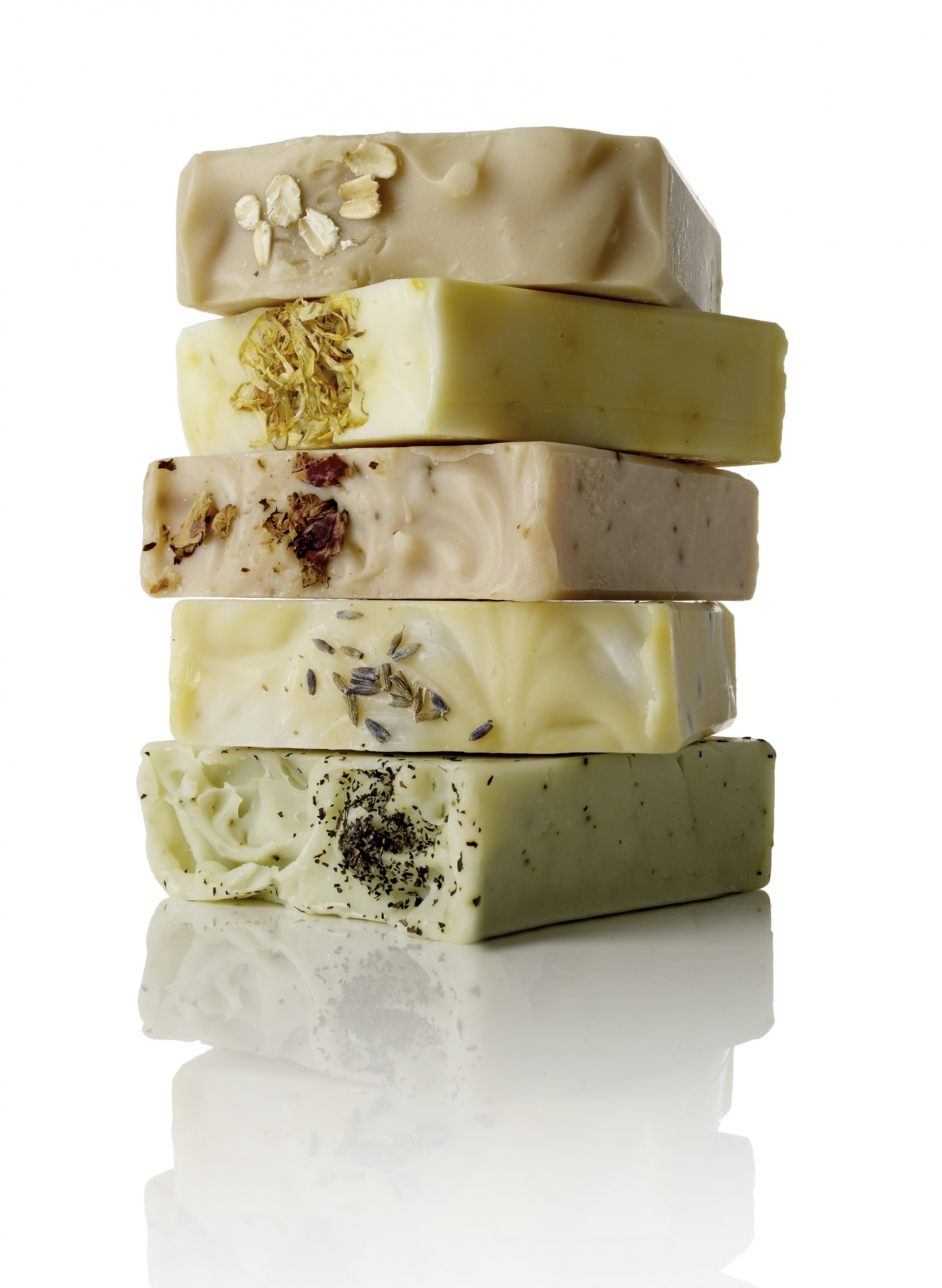 NEW COLLECTION COMING SOON..!!